PICK/PACK FULFILMENT & VAS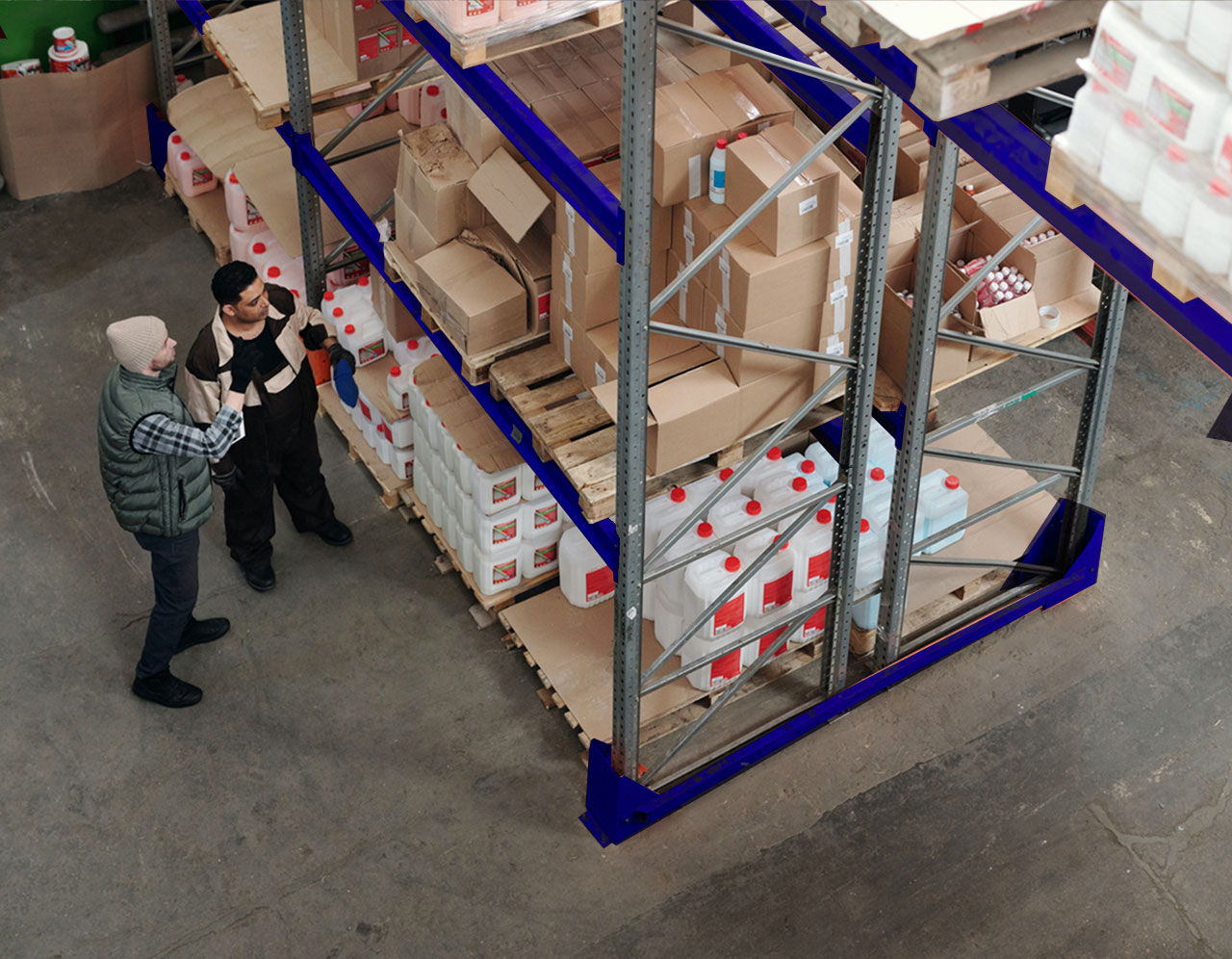 We have a dedicated space for both pick, pack and order fulfilment as well as for Value Added Services (VAS).
We have been the main distribution hub for major gift brand Wild & Wolf for the past 13 years – servicing over 100 orders per day and shipping over £15 million wholesale value per year.
During this time, we competed a huge amount of VAS from labelling, repackaging, bagging to product testing, rebranding and much more.
Unfortunately Wild & Wolf have had to close due to Covid so we are left with an opportunity to take on new clients – however big or small you may be, please get in touch.
What are the steps in the order fulfilment process?
Goods in: You send your inventory to a warehouse or a fulfilment centre
Warehousing: your inventory is stored ready for orders to come in
Pick and pack: the items in each order are collected and assembled in a parcel
Shipping: the parcel is dispatched to the customer via a courier
Returns: products are returned to the fulfilment centre for processing.